Georgia is a part of a National Community of Practice and Member of the Center on Youth Voice Youth Choice. The Center's goal is to advance Supported Decision-Making and train youth to take charge and lead this movement. Youth Ambassadors participated in an in-depth training program to gain leadership skills and learn about alternatives to guardianship. Learn more about how Georgia's Youth Ambassadors are working to promote Supported Decision-Making and create lasting change in our state.
Angad Sahgal
Angad is 21-year-old college student attending GSU and is a world traveler that loves food, art, and making the world a place where all people with disabilities can shine.
Darien Todd
Darien is a 24-year-old Community Advocate Specialist at Georgia's Center for Leadership in Disability. He works to educate and train others with disabilities to be better advocates.
Derek Heard
Derek is a 20-year-old artist and student from Albany GA. His artwork has been used to promote voting rights and supporting self-advocacy.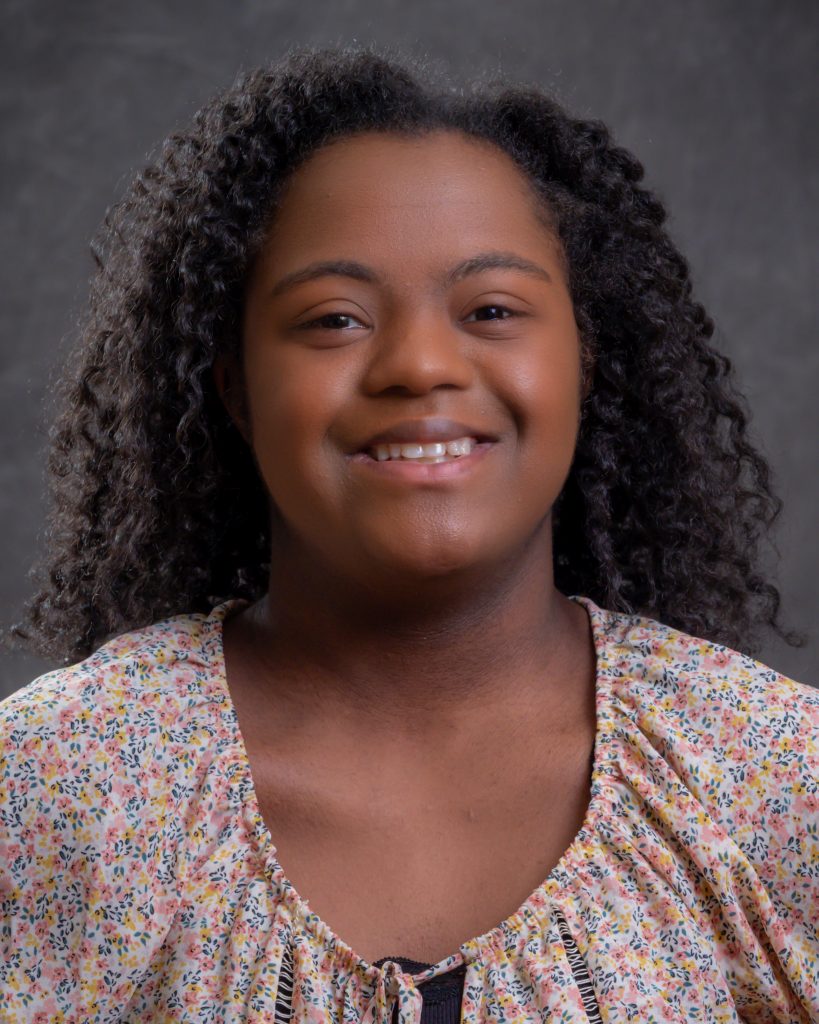 Elisha McKenzie
Elisha is an 18-year-old high school student from Suwanee, GA. She loves Zumba, Tik Tok dances and soccer.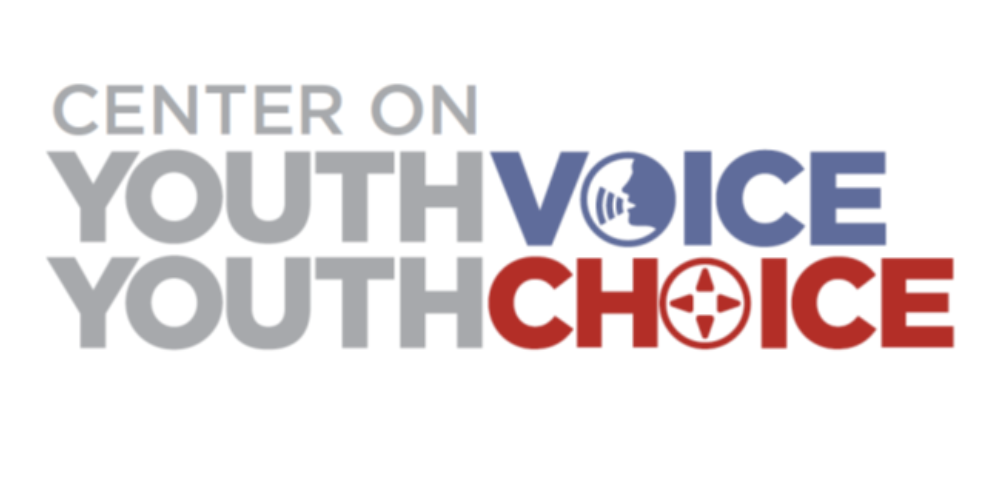 In the fall of 2020, the Administration on Community Living funded a technical assistance center to implement a national initiative led by youth with disabilities to promote Supported Decision-Making and other Alternatives to Guardianship (A2G). Over the course of five years The Center for Youth Voice Youth Choice (CYVYC) will support State Teams and their Youth Ambassadors to advance systems change, encourage innovation, and develop best practices, so that young adults with intellectual and developmental disabilities maintain their autonomy and maximize self-determination.
Julie Hocker, Commissioner for the Administration on Disabilities, says autonomous decision making is a top priority for ACL for good reason, "When we have the supports and skills we need to make decisions for ourselves, we become more independent and can navigate adulthood, set and achieve goals, and truly enjoy the benefits and freedoms of community living."
The center will conduct research, create a sustainable model for capacity building and resource dissemination, and form a replicable Youth Ambassadors Program (YAS) that trains youth with Intellectual and Developmental Disabilities in leadership development and mentoring skills. YAS participants will serve as mentors to other youth with Intellectual and Developmental Disabilities and their parents or guardians and is a key component of the resource center.
Interested in Meeting a Youth Ambassador?
If you or a loved one is considering Supported Decision-Making, we invite you to reach out to schedule a conversation with one of our Youth Ambassadors. Hear about why they chose Supported Decision-Making and the impact it's had on their lives.