Supported Decision-Making for Legal Professionals
Attorneys have ethical duties to consider self-determination and less restrictive alternatives to guardianship while properly advising and assisting their clients. Supported Decision-Making is a key framework to familiarize yourself within pursuit of those duties.
People seek legal counsel for complicated problems and issues which means informed legal professionals are critical to understanding alternatives to guardianship and Supported Decision-Making.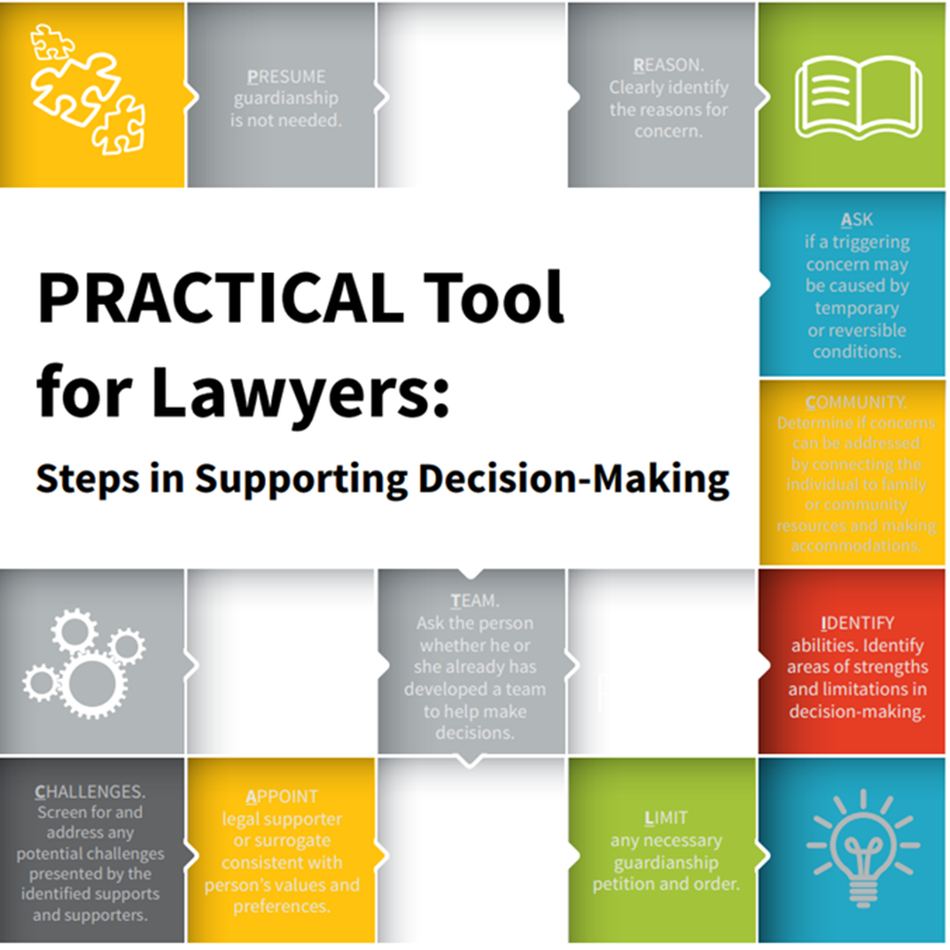 PRACTICAL Tool
The PRACTICAL Tool aims to help lawyers identify and implement decision-making options for persons with disabilities that are less restrictive than guardianship.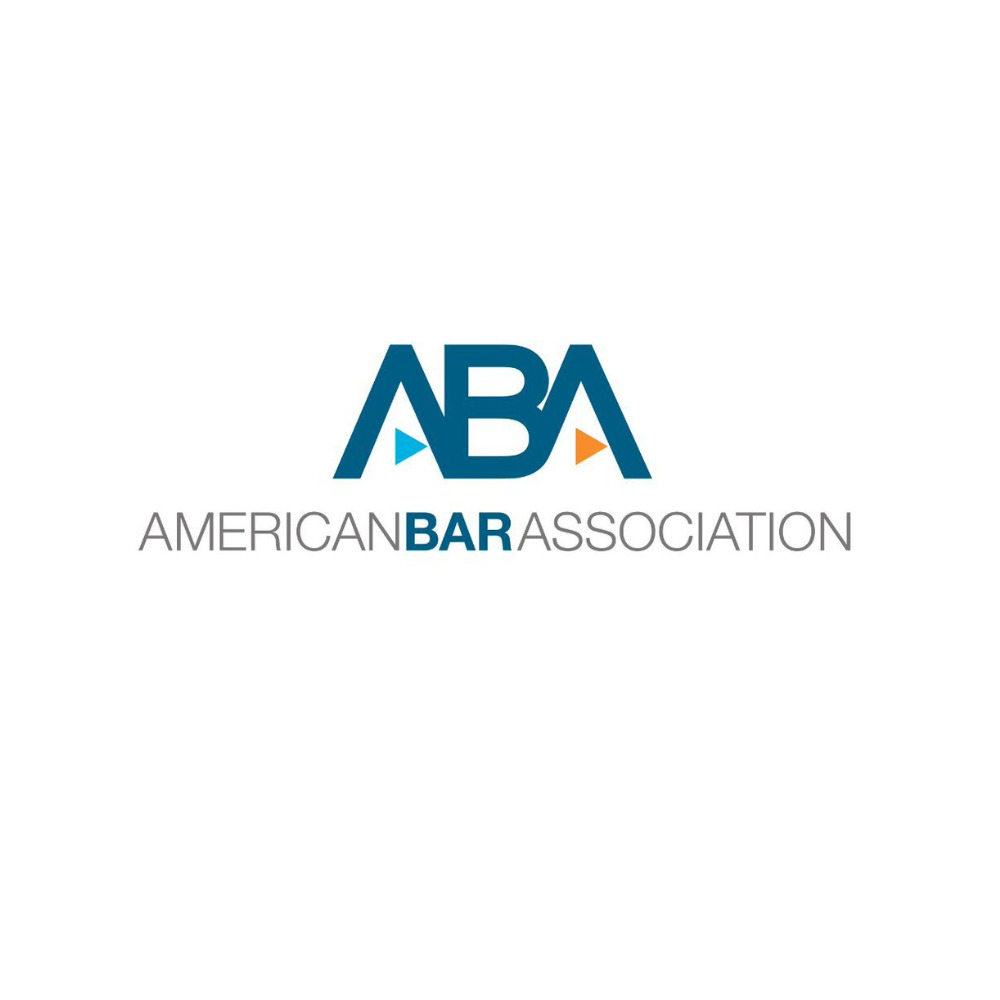 Supported Decision Making
Resources on Supported-Decision Making as an alternative to guardianship provided by the American Bar Association for legal professionals.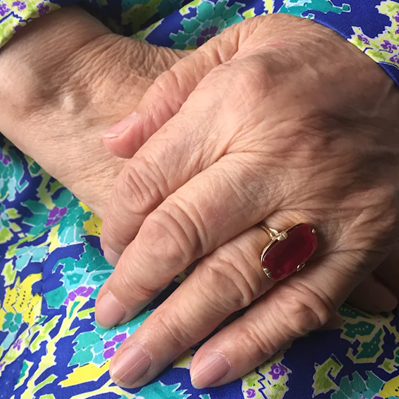 Case Study: Delores
"Delores" is an 87-year woman who was the first person in DC to reverse guardianship using Supported Decision-Making.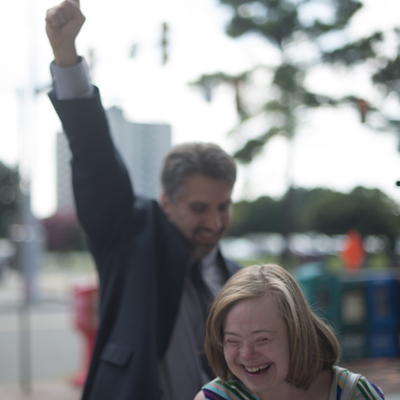 Case Study: Jenny Hatch
Jenny Hatch was the first person in the US to have her guardianship overturned in favor of Supported Decision-Making.
Case Study: US Senate
The US Senate Committee on the Judiciary held a hearing on Toxic Conservatorship. Watch the hearing and review written expert testimony.
By understanding the Supported Decision-Making process, professionals are able to better serve individuals with disabilities and understand their needs.
Learn more about what it is, how it works, and why it's important by clicking the button below.